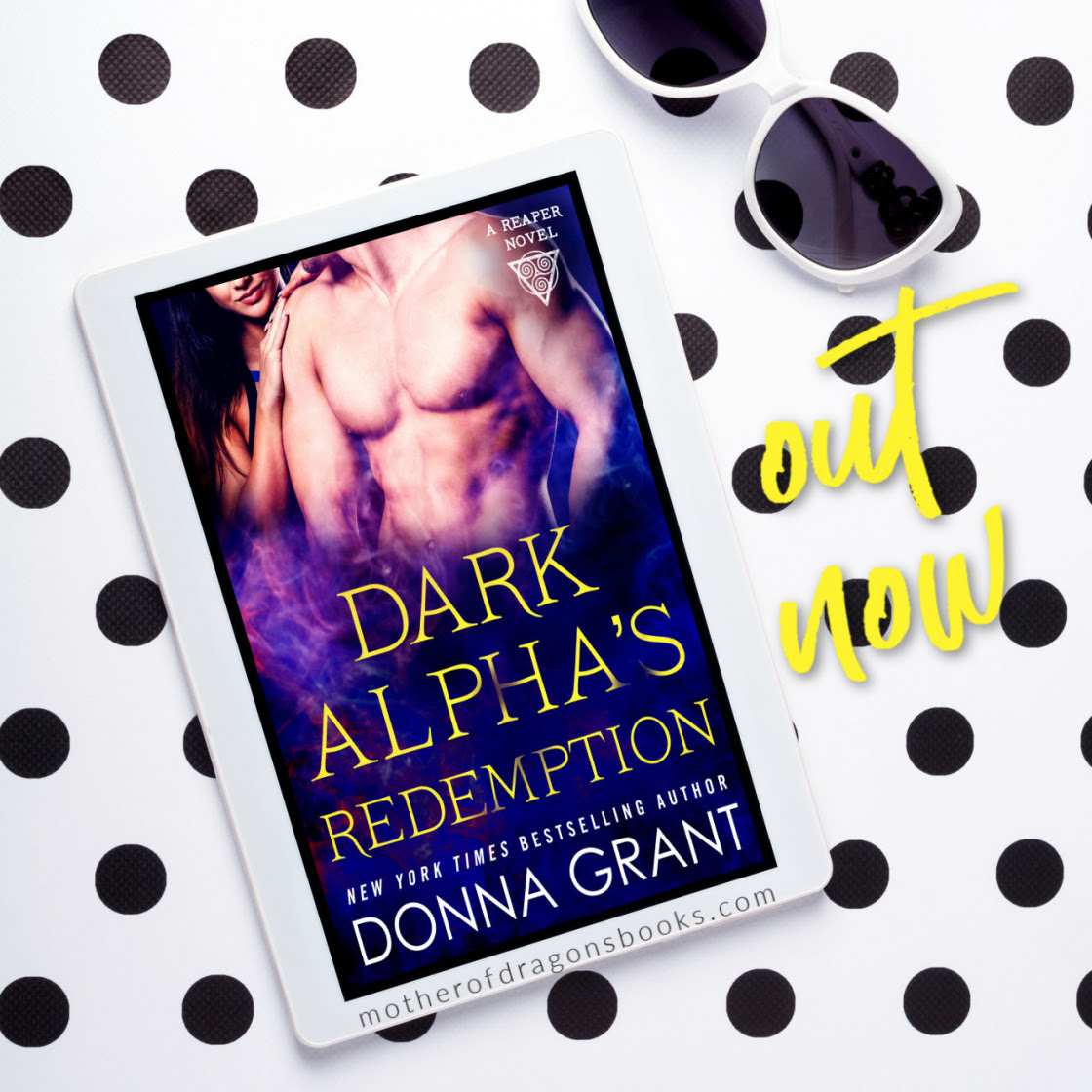 Hello Fellow Book-A-Holics,
At the beginning of the month I finished one of my ARCs – Dark Alpha's Redemption – and couldn't help but rate it 4 stars. I thought it was really, really good.
I found this little mini interview while I was browsing the blogosphere and like the questions that were asked, so I thought I'd re-blog it here on my site.
If you enjoy paranormal worlds, action, adventure, mysteries, conspiracies and a generous helping of romance then Dark Alpha's Redemption could just be your next favourite read!
I love getting behind-the-scenes snippets from the authors I read and I hope you enjoy this little mini-interview as much as I did.
Flora x
Chatting with Donna Grant

Do you have any summertime traditions? 

Besides staying as cool as possible or? Lol not really.

When you curl up with a good book, what do you typically read? 

It's usually always a romance, but I love a good thriller.

Tell me 5 words you'd use to describe Dark Alpha's Redemption. 

Dark. Suspenseful. Exciting. Thrilling. Sexy.

If you were casting the movie, who would you pick to play the characters? 

I'm the worst at this. I actually have no idea.

Share something that most people don't know about you. 

Mom allergic to chocolate.